A Great Review of The Smuggler
Here is a great review from Yudhishthiran, age 14, who I imagine was named after a great Hindu god. In my opinion, he is very perceptive and has excellent taste in books 🙂 
"The Smuggler's Curse is an amazing book. I literally couldn't put the book down; I stayed up all night reading it and loved every minute!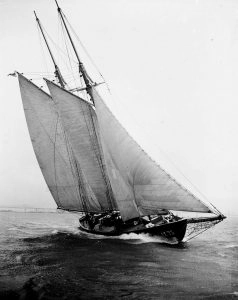 The story is told from the perspective of the young Red Read (amazing name) whose life takes a shocking turn when his mother sells him off to an infamous smuggler/pirate who hauls him off to the high seas of the world. From Australia to Singapore, he develops from a weedy cabin boy to one of the foremost members of the crew, saving his comrades' lives and learning to master living on a ship under the rule of one of the most ruthless, infamous, fun-loving smuggler captains ever known.
This book would be quite good for all age groups, though I think it is best suited for children around the age of 12-15 years old. Some of the words are quite complex, but the main reason I'd recommend this for teenagers is because some of the deaths are rather detailed and could be potentially disturbing for younger readers.
The Smuggler's Curse is a sensational book with a captivating storyline and great character development, one of the best books I have ever read. Reading about Red Read's journey over the oceans of the world with a crew of criminal cutthroats has been enjoyable and interesting–the perfect blend of thrilling action and realistic feeling."
Yudhishthiran, age 14