2020 started off really well for me when this week, much to my total surprise, I was inducted into the Hall of Fame of the Western Australian Young Readers Book Awards at their 40th Anniversary celebration. 'Heck!' I might have exclaimed. 🙂 Never in a million years could I have imagined I would belong to the same group of inductees as Roald Dahl, Paul Jennings and John Marsden. Phew!!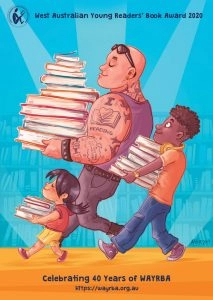 The WAYRBA is a children's choice award where kids in primary and secondary schools choose a shortlist of books that are then are voted on throughout the year by kids across the state as they read them. The winners are announced in November each year.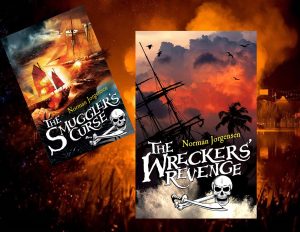 As you can imagine, winning this award because kids voted for my books is about as good as it gets as a writer. The people I wrote them for actually like them. 🙂 I was completely thrilled at the announcement and more than a little shocked, but I soon recoverd and have been living in a warm glow ever since. I wonder how long I can drag out the feeling before I have to get back to the keyboard? A sequel awaits and I'm on the final pages!
Thank you so much wonderful hardworking committee members of the WAYRBA.  Long may you reign.